One of the most important ways to increase cyber security in the workforce is to educate employees about the topic. Cybersecurity can be tricky to understand, but it's easier to explain when you use simple language. If you can make cybersecurity policies relatable, employees will be more likely to adhere to them.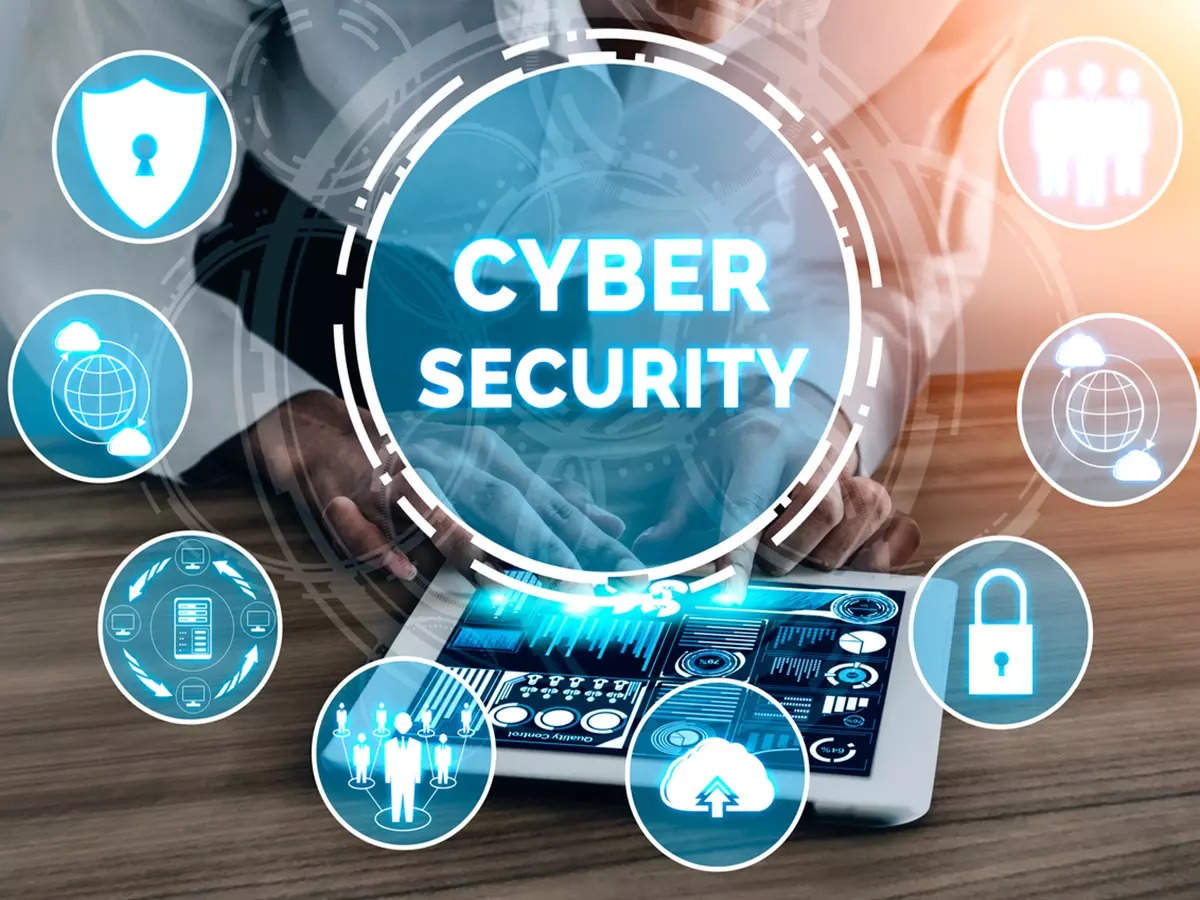 Sharing of Cybersecurity Knowledge
As cybersecurity becomes increasingly important to businesses, employers must understand their employees' cybersecurity knowledge and approach. Employers can help employees stay vigilant and prevent data breaches by providing comprehensive cybersecurity training and tools. However, cybersecurity training must be tailored to each employee's needs. It is also important for employers to promote cybersecurity knowledge sharing within their organizations. While cybersecurity may seem like a complicated topic, addressing misconceptions is essential in educating employees and preventing cyberattacks. Employees should know their role in securing data and be trained in basic cybersecurity measures such as strong passwords, authentication, screen locks, and downloading the latest security patches. By rewarding employees who share their knowledge, employers can inspire others to take action. Encouraging internal testing of cybersecurity tools and software is also a good idea. Besides providing cybersecurity awareness training, organizations should also ensure that new employees are acquainted with cybersecurity buzzwords, organization policies, and standards. Some organizations conduct an annual cybersecurity awareness program. However, one-time programs are unlikely to have the desired impact. It is better to develop an ongoing cybersecurity literacy program, delivering small lessons throughout the year. Adding gamification to the cybersecurity program can make it more appealing to employees.
Train Employees To Be Aware Of Online Behaviors.
Security awareness training can be an effective way to reinforce good habits and reduce the risk of cybercrime. Employees should be trained on the importance of security, including proper password management and the proper use of the internet. Moreover, training should extend beyond a single day. It should be an ongoing effort to see real results, such as a marathon. Changing behaviors takes time and consistency, which are crucial for the success of security awareness training. There is no such thing as a perfect level of security. All employees will make mistakes. Often, the best way to encourage them to make safer choices is to give them positive feedback. The training should be tailored to their skill sets and should be presented in a language they can understand. It should also include pointers to helpful resources. Ultimately, cyber security in the workplace is a journey, and the goal is to create a more secure working environment for all employees.
Limit IT Access 
There are several ways to limit IT access to people who work for you. One of the easiest ways is to assign different access levels for different users. By assigning different access levels, you can limit who has access to certain documents, groups, and projects. Another way to limit IT access to people who work for you is to restrict access to certain websites. While this will not eliminate time-wasting behavior, it can help to increase employee productivity. Research has shown that some employees spend a substantial portion of their working day on personal internet use. This could include playing online games and accessing social media accounts.
Another option is to grant access to employees for only the duration of a specific project. This way, you can revoke access once the project is over. It also allows you to give new employees access to the system when they start performing a new job. One disadvantage is that the "super-user" account can access all of the company's information. This can be dangerous if someone maliciously accesses the system.
Encourage Employees To Be Curious About Cybersecurity.
There are many ways to encourage employees to become curious about cybersecurity. The first step is to create an environment where cybersecurity is an interest among employees. Ensure that employees know that cybersecurity isn't just about online behavior. For instance, it's essential to lock your computer when not in use to prevent unauthorized people from accessing your account and stealing confidential information. The second step is to encourage employees to share their discoveries. They don't necessarily need to write long reports on their findings, but they should feel comfortable sharing what they learn with their colleagues. Cybersecurity literacy programs are an effective way to educate employees about their company's cybersecurity policies. It's also vital for top management to engage in cybersecurity literacy programs. While cybersecurity is a complex topic, ensuring that employees are informed about the newest threats and best practices is vital. The best way to do this is to incorporate fun and interactive elements into the program.